Wednesday Evenings: November 9 & 16 or December 7 & 14, 2017 7:00-8:30 pm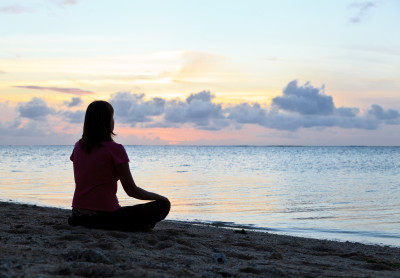 In this class series, you will:
Learn an effective technique to help you relax more fully.

Experience inner states of peace, love, calmness, and joy.

Learn to sit comfortably and concentrate deeply.

Discover how to establish a daily practice of meditation.

Experience the benefits of meditation in all aspects of your life.
Anyone can learn this essential skill!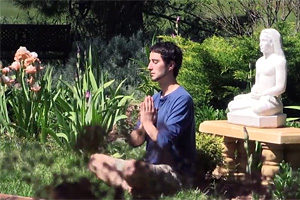 $40 includes the book, How to Meditate, and other course materials.

For more information or reservations: info@anandachico.org or call (530) 343-0819