Wednesdays, April 6 & 30, 2016:  7:00 – 8:30 pm
These special classes are an in-depth study and addition to our 4-class Lessons in Meditation series.  We will be exploring: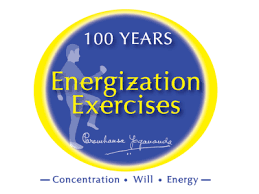 The importance of energy & magnetism to achieve success in our lives
How to increase our energy & vitality through deepening our practice of Yogananda's Energization Exercises and special pranayam techniques (breathing exercises)
How to use affirmations & visualizations to energize & magnetize our lives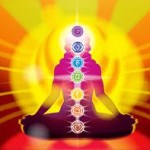 How to deepen our awareness of our energy levels, avoid energy drainers, & learn more about kundalini and the inner energy in our chakras.
Cost for the two-class series:  $30, includes course materials.
To register or for more information:  Call Marlene at (530) 343-0819 or send us an email: info@anandachico.org
Prerequisites: Lessons in Meditation, or Learn to Meditate + Meditation II